About Us
Team Sidney Enterprises have been building things since 2018. We are a father-and-son team with a home makerspace, and more ideas than free time to work on them.
About Sidney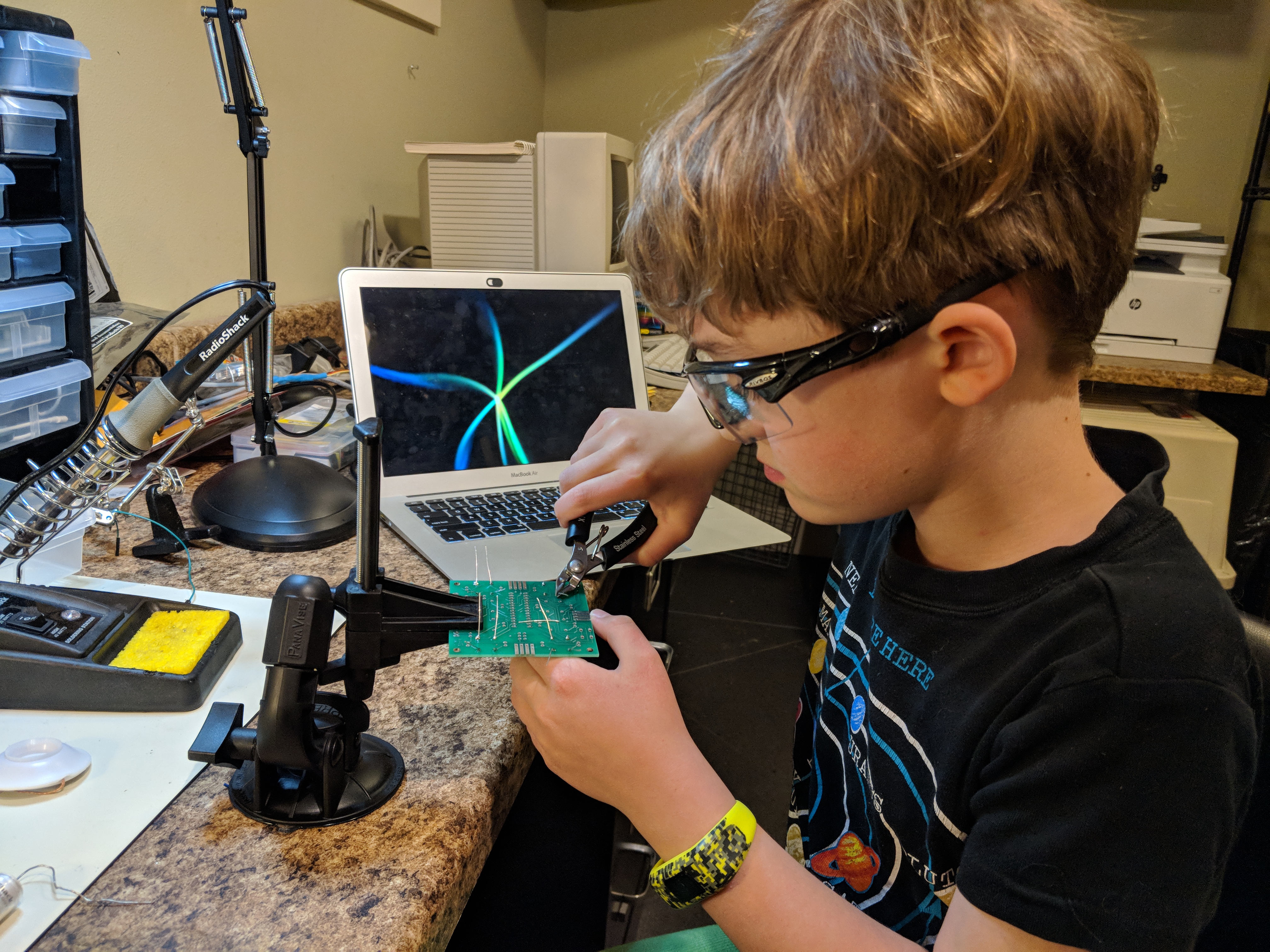 Sidney is 7th grader in Seattle who likes chemistry, electronics, hacking, and laser cutters.
About Matt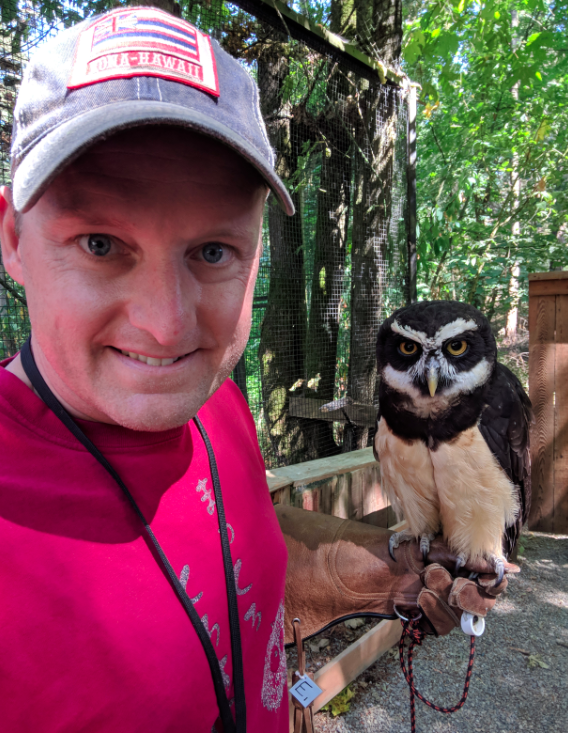 Matt works at Octoml.ai in Seattle, WA, an early-stage AI startup developing compilers for machine learning models. He enjoys riding bikes, drinking beer, and programming computers.
Contact
For more information, questions, thoughts, raves, rants, kudos, or manifestos, feel free to email us at info@teamsidney.com.